🎉 Pop the confetti - it's our very first digest! 🎉 Warm Welcomes, Skinthusiasts!
Meet me, Mari, your passionate aesthetic injector with a BSN under the belt. This platform is my labor of love, born from a deep affinity for skincare. It's been a two-year ride of insightful articles, and now, with our big move from Substack to Ghost, I decided to introduce newsletters to keep our bond strong.
But wait, there's more! I'm in the process of designing free booklets custom-made for you. Which topics resonate with you the most? Share your thoughts in the comments! With that said, let's jump into our first digest.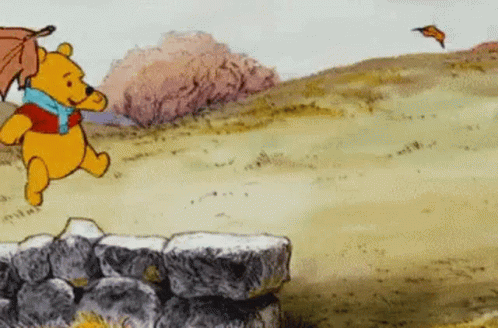 October's in, and guess what's making headlines in the beauty world? Pumpkin mask! It's the ultimate autumn skin savior. Ready to sip on skin-licious facts and discover some practical insights while cozying up in your favorite sweater? Let's get started!
Pumpkin Power: 7 Amazing Skin Benefits You Can't Miss!
🍂 Natural Glow: Pumpkin's enzymes naturally brighten and refresh your skin.
🍂Vitamins Galore: Packed with vitamins A, C, and E, it heals and protects.
🍂 Stay Moisturized: Keep your skin hydrated without feeling greasy.
🍂 Wrinkle Warrior: Boosts collagen and fends off fine lines.